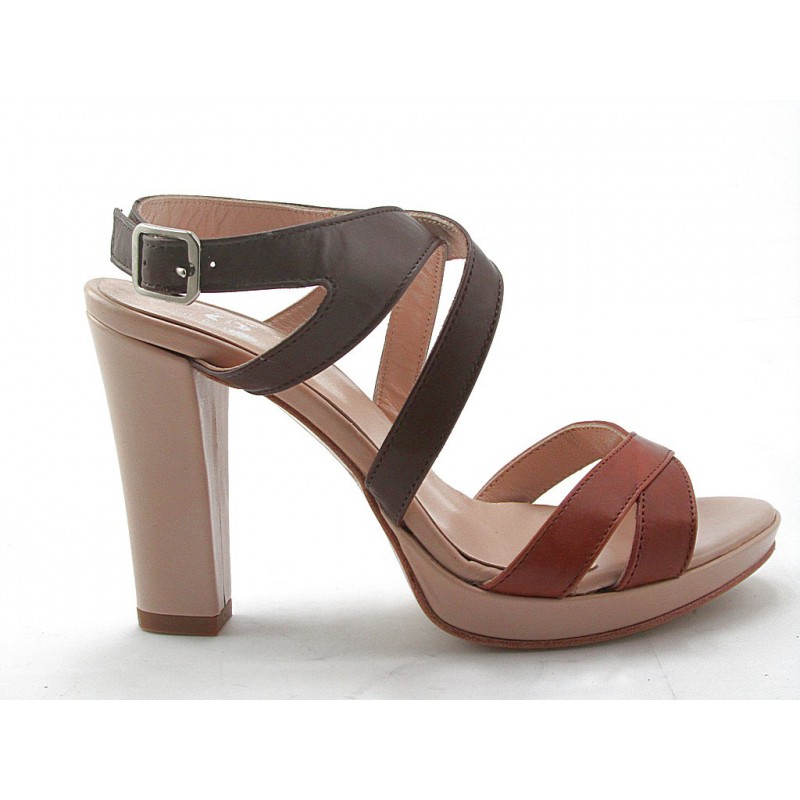 135 Euro at Ghigo Calzature
Not only have they launched a new website but they have also started show casing some of their spring / summer collection. And for an everyday wear type of sandals, I have chosen the blocked heel sandals with the mini platform heel.
If you see yourself wearing such style, I would advise that you pick your size now because chances are that by the time you have finally made up your mind to pick up a pair, your size would probably have gone by then.
Ghigo Calzature is not known for reproducing popular style for some reason.