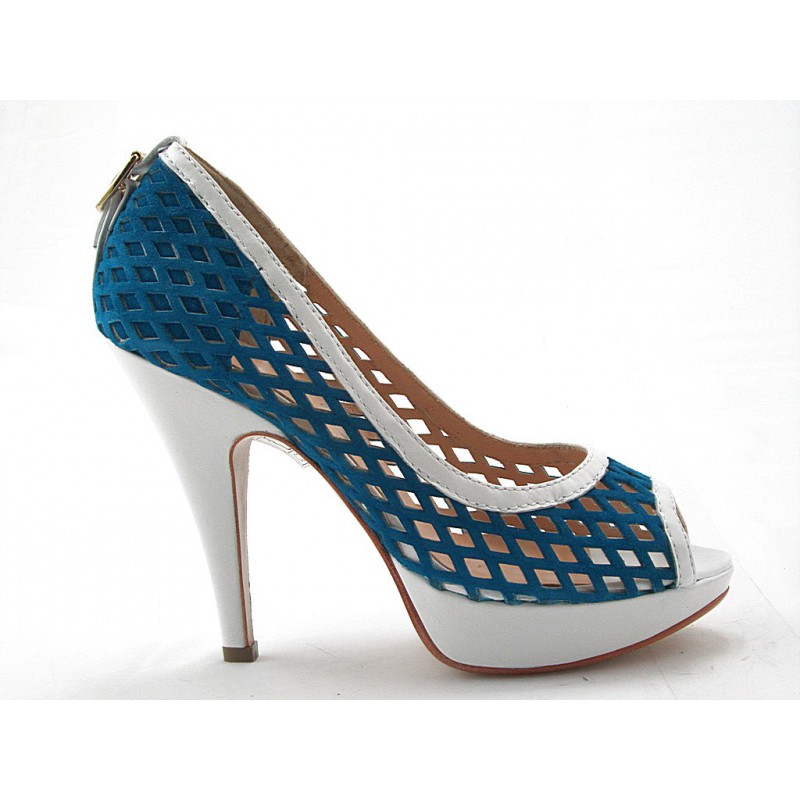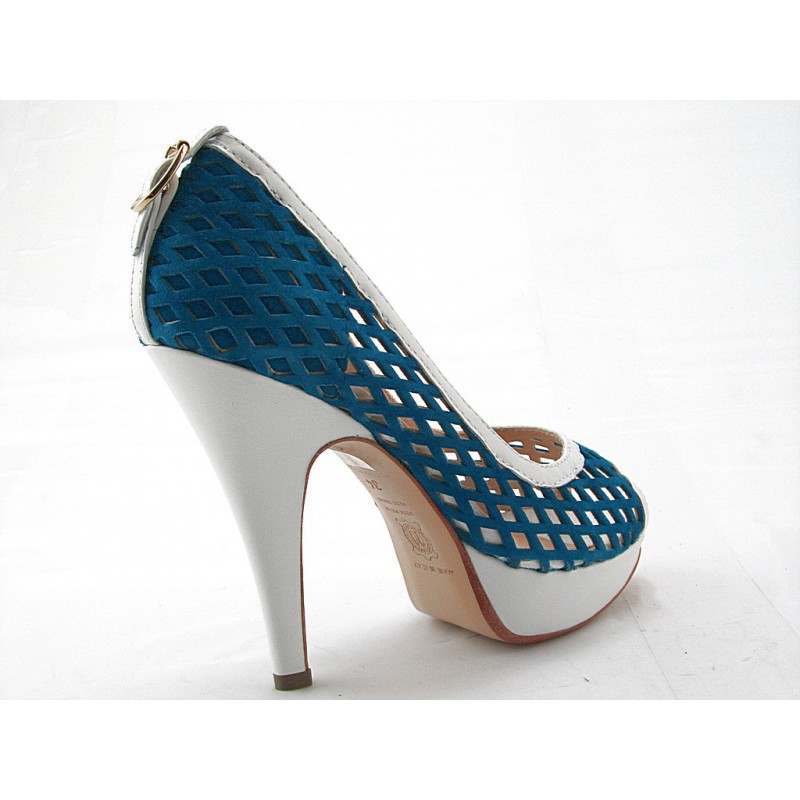 195 Euro at Ghigo Calzature
When seen up close, the first thing that came to mind was that it reminded me of the holey vest people wear during the summer. And you wouldn't think that blue and white colour combination would work women's shoes but it does in this instance thereby making the shoes to pop.
Not that I am a big advocate of wearing dark colours such as black during the warm weather, but pairing the shoes with a black summer attire I think would work beautifully well. Other summery colours which I feel would also work with the shoes are yellow, grey and white.
As a long term customer of Ghigo Calzature, I can truly say that you can't fault their shoes even though they are expensive.