You will surprise that when you set out on your shoe shopping shoe with sole aim of hunting down a pair of simple  shoes, it is not as easy as you had expected.  And most time it is not the most elaborate shoe design with sculptural heels or excessive platform heels that makes an outfit to stand out, most of the time, it is just the simple designed shoes that acts as the extra icing on the cake.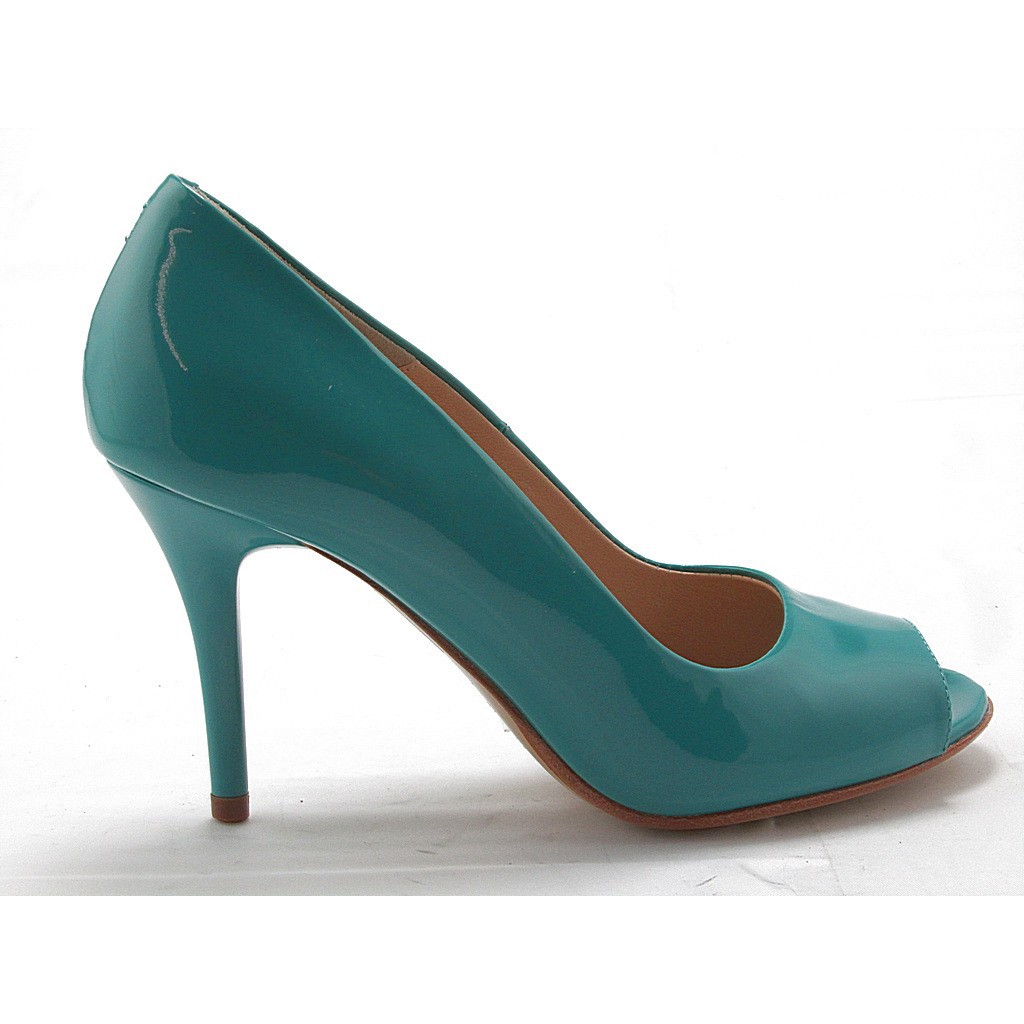 120 Euro at Ghigo Calzature
With heel height measuring at 3.5 inch, it somehow swings to the reasonable heel height category – depending on what is reasonable to you.
But on a serious note these are pretty versatile high heels with open toes. It can be dressed down with a simple top or shirt with jeans or corduroy pants or you can also pair it with a simple or printed dress.